While Parti Québécois and Liberals fight old battles the ruling Coalition Avenir Québec is cruising to another majority.
It is as if both these parties, who have relentlessly been fighting the "Question nationale" battle for half a century, don't have any muscle memory on how to campaign on any other issue. As the saying goes: "if all you have is a hammer, everything looks like a nail."
Read this column here
.
---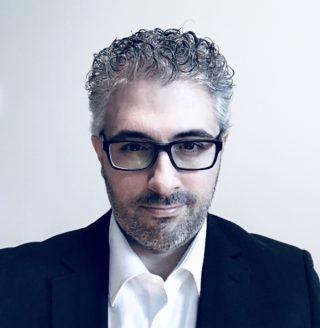 Philippe J. Fournier is the creator of Qc125 and 338Canada. He teaches physics and astronomy at Cégep de Saint-Laurent in Montreal. For information or media request, please write to
info@Qc125.com
.
Philippe J. Fournier est le créateur de Qc125 et 338Canada. Il est professeur de physique et d'astronomie au Cégep de Saint-Laurent à Montréal. Pour toute information ou pour une demande d'entrevue médiatique, écrivez à info@Qc125.com
.