With a day to go, the 2022 Ontario campaign appears poised to end where it started.
Doug Ford's Progressive Conservative Party entered its reelection campaign with a sizable lead against vulnerable opponents, and although some individual polls did suggest some tightening in mid-May, polling during the past month never really steered away from preelection trends.
Read this column here
.
---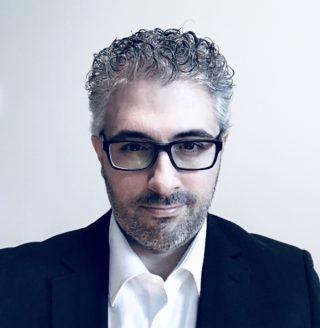 Philippe J. Fournier is the creator of Qc125 and 338Canada. He teaches physics and astronomy at Cégep de Saint-Laurent in Montreal. For information or media request, please write to
info@Qc125.com
.
Philippe J. Fournier est le créateur de Qc125 et 338Canada. Il est professeur de physique et d'astronomie au Cégep de Saint-Laurent à Montréal. Pour toute information ou pour une demande d'entrevue médiatique, écrivez à info@Qc125.com
.