Canada's Conservatives often boast about the size of their tent, though its capacity is being tested by wildly differing viewpoints on the Freedom Convoy protest.
Questions about the trucker convoy took center stage last week when five of six leadership candidates met to debate in Ottawa — not far from where hundreds of trucks and thousands of protesters took neighborhoods around Parliament hostage in February.
Read this column here
.
---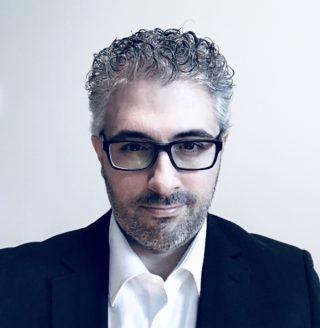 Philippe J. Fournier is the creator of Qc125 and 338Canada. He teaches physics and astronomy at Cégep de Saint-Laurent in Montreal. For information or media request, please write to
info@Qc125.com
.
Philippe J. Fournier est le créateur de Qc125 et 338Canada. Il est professeur de physique et d'astronomie au Cégep de Saint-Laurent à Montréal. Pour toute information ou pour une demande d'entrevue médiatique, écrivez à info@Qc125.com
.