Doug Ford is heading toward a second majority at Queen's Park — not that anyone is paying attention.
Many observers, including yours truly, yearned for movement in the polling numbers — not for partisan purposes, but for the sake of storylines that might capture the attention of an electorate seemingly apathetic to the campaign: Will the Liberals get over 30 percent? Will the Ontario NDP — ONDP — go in the tank? Or will it regain second place to keep Liberals at bay? Alas, none of it was to be.
But if the writing is on the wall of this 2022 campaign, the race for official opposition could still be compelling.
Read this column here
.
* * *
Details of this projection are available on the
338Canada Ontario page
. To find your home district, use this list
of all 124 provincial districts
, or use the regional links below:
---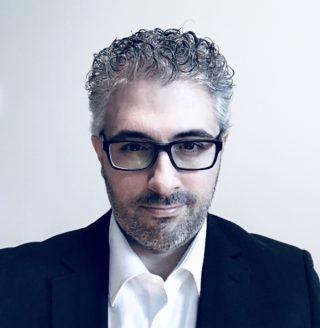 Philippe J. Fournier is the creator of Qc125 and 338Canada. He teaches physics and astronomy at Cégep de Saint-Laurent in Montreal. For information or media request, please write to
info@Qc125.com
.
Philippe J. Fournier est le créateur de Qc125 et 338Canada. Il est professeur de physique et d'astronomie au Cégep de Saint-Laurent à Montréal. Pour toute information ou pour une demande d'entrevue médiatique, écrivez à info@Qc125.com
.