On April 11, voters of
Marie-Victorin
, a Quebec provincial electoral district in the heart of Longueuil, on the south shore of Montreal, will vote to elect their new Member of the National Assembly. While the outcome of this by-election will not directly change the dynamics of the current session, as the CAQ current holds a solid majority with 75 of the National Assembly's 125 seats, it could play a major factor in the very survival of the party which has won eleven straight elections in Marie-Victorin, namely the Parti Québécois.
Read this column here
.
---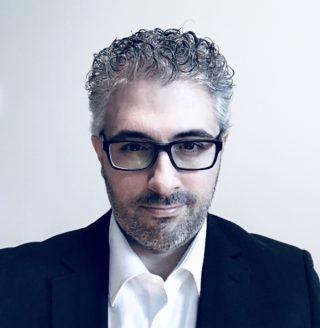 Philippe J. Fournier is the creator of Qc125 and 338Canada. He teaches physics and astronomy at Cégep de Saint-Laurent in Montreal. For information or media request, please write to
info@Qc125.com
.
Philippe J. Fournier est le créateur de Qc125 et 338Canada. Il est professeur de physique et d'astronomie au Cégep de Saint-Laurent à Montréal. Pour toute information ou pour une demande d'entrevue médiatique, écrivez à info@Qc125.com
.