In the waning days of the 2020 U.S. presidential campaign,
Léger conducted a poll
to take the pulse of Canadian voters on the tightly contested presidential race south of the border. Unsurprisingly, considering Trump's tumultuous relationship with Canada and his apparently random impositions of tariffs on several Canadian exports (steel, aluminium and other resources), a vast majority of Canadians sided with then-Democratic candidate (and eventual winner) Joe Biden by a hefty margin. Mind you, this was before the well-documented post-election attempts by Trump to overturn the election in his favour, and before the violent January 6 insurrection on the Capitol.
As President Joe Biden approaches his mid-mandate mark, and considering that Donald Trump remains to this day the presumptive favourite for the 2024 Republican primaries, what do Canadians think about this potential rematch for the White House? In its latest federal poll, Léger asked the very same hypothetical question as in 2020 to its panel: "If you could vote in the U.S. presidential election, would you vote for Joe Biden or Donald Trump?"
Read this column here
.
---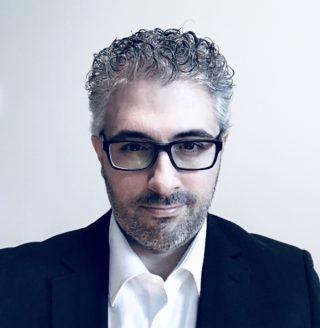 Philippe J. Fournier is the creator of Qc125 and 338Canada. He teaches physics and astronomy at Cégep de Saint-Laurent in Montreal. For information or media request, please write to
info@Qc125.com
.
Philippe J. Fournier est le créateur de Qc125 et 338Canada. Il est professeur de physique et d'astronomie au Cégep de Saint-Laurent à Montréal. Pour toute information ou pour une demande d'entrevue médiatique, écrivez à info@Qc125.com
.