Throughout his political career, Jean Charest was never known to shy away from challenges: From taking over the reins of the decimated federal Progressive Conservatives after the 1993 near-wipeout, to acting as one of the main faces of the "No" camp in the 1995 Quebec referendum, to reluctantly leaving federal politics to face off against then-highly popular Quebec premier Lucien Bouchard in the 1998 Quebec general election (Charest lost that election, but won the popular vote. We learned later on that it had put a serious dent in Bouchard's motivation to push Quebec towards a third referendum on secession).
And yet, the 2022 CPC leadership race could very well be the most challenging task of his career. It could also be an impossible task.
Read this column here
.
---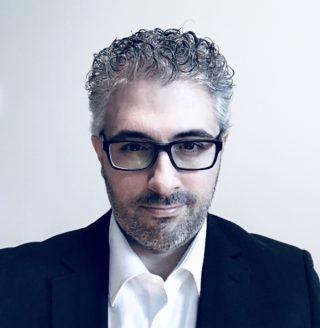 Philippe J. Fournier is the creator of Qc125 and 338Canada. He teaches physics and astronomy at Cégep de Saint-Laurent in Montreal. For information or media request, please write to
info@Qc125.com
.
Philippe J. Fournier est le créateur de Qc125 et 338Canada. Il est professeur de physique et d'astronomie au Cégep de Saint-Laurent à Montréal. Pour toute information ou pour une demande d'entrevue médiatique, écrivez à info@Qc125.com
.