When Jason Kenney lead his brand new United Conservative Party to a decisive majority victory in April 2019, some observers (yours truly included) wondered whether Alberta had just entered a new era of political dynasty. It wasn't a far-fetched scenario: Even by earning more votes in absolute numbers in 2019 than in 2015, Rachel Notley's NDP went for a majority at the Alberta legislature to the opposition benches with only 24 seats (almost entirely from urban Alberta). With the benefit of hindsight, it now appears obvious that the NDP simply did not stand of chance of winning the 2019 election against a single, united conservative opponent.
In Quebec, François Legault's Coalition Avenir Québec (CAQ) had, just six months prior, broken a half-century cycle in Quebec politics by winning a majority at the National Assembly, inflicting both the Quebec Liberals and Parti Québécois the worst defeats in their history. François Legault, himself a former prominent PQ MNA, lead his party to victory by taking the middle road between two foes still deeply committed to fighting "La question nationale", which, polls have indicted, many Quebecers feel is yesterday's battle.
Read this column here
.
---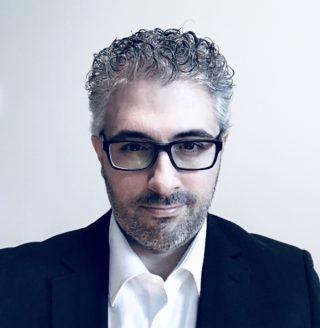 Philippe J. Fournier is the creator of Qc125 and 338Canada. He teaches physics and astronomy at Cégep de Saint-Laurent in Montreal. For information or media request, please write to
info@Qc125.com
.
Philippe J. Fournier est le créateur de Qc125 et 338Canada. Il est professeur de physique et d'astronomie au Cégep de Saint-Laurent à Montréal. Pour toute information ou pour une demande d'entrevue médiatique, écrivez à info@Qc125.com
.