According to the latest
Léger poll
, Canadians appear to have paid attention to the war. Indeed, a strong majority of Canadians, 89 per cent, admit being "concerned" about the Russian invasion of Ukraine, including 57 per cent who are "very concerned" about the conflict.
As for which side Canadians support in this war, the results couldn't be clearer. To the question: "In this conflict, do you support Ukraine or do you support Russia?", 83 per cent of Canadians express support for Ukraine in this conflict, while a meager 2 per cent side with Russia. Breaking down the results by polling region, the results are astonishing uniform: Support for Ukraine ranges from 81 to 88 per cent throughout the country, while support for Russia ranges from 1 to 4 per cent. Seldom do we see such uniform results on any issue in Canada. Breaking down the results by voting intentions, the poll shows a majority of supporters from every party side with Ukraine. Bloc, NDP, and Liberal voters express the highest proportion of support for Ukraine with 91, 90, and 89 per cent, respectively.
Read this column here
.
---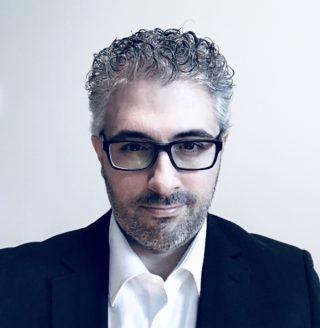 Philippe J. Fournier is the creator of Qc125 and 338Canada. He teaches physics and astronomy at Cégep de Saint-Laurent in Montreal. For information or media request, please write to
info@Qc125.com
.
Philippe J. Fournier est le créateur de Qc125 et 338Canada. Il est professeur de physique et d'astronomie au Cégep de Saint-Laurent à Montréal. Pour toute information ou pour une demande d'entrevue médiatique, écrivez à info@Qc125.com
.