A new Quebec poll from Léger was released on Wednesday, and while these fresh numbers indicate that François Legault's CAQ still holds a commanding lead over its rivals a mere six months before the launch of the campaign, there is some notable movement within support of opposition parties, and, as we will see below, serious problems on the horizon for both PQ leader Paul St-Pierre-Plamondon and Liberal leader Dominique Anglade. Both ships are slowly sinking.
Read this column here
.
---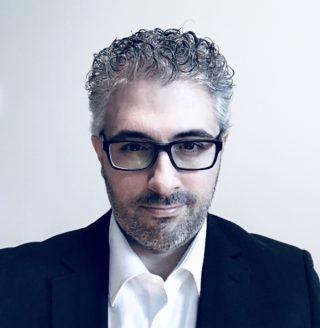 Philippe J. Fournier is the creator of Qc125 and 338Canada. He teaches physics and astronomy at Cégep de Saint-Laurent in Montreal. For information or media request, please write to
info@Qc125.com
.
Philippe J. Fournier est le créateur de Qc125 et 338Canada. Il est professeur de physique et d'astronomie au Cégep de Saint-Laurent à Montréal. Pour toute information ou pour une demande d'entrevue médiatique, écrivez à info@Qc125.com
.