An new poll from Mainstreet Research suggests that the CAQ has slipped in voting intentions in Quebec since the Holidays. While François Legault's party still remains comfortably ahead, public opinion in Quebec appears to be in flux - a first since the pandemic began.
According to Mainstreet, if an election had been held this week in Quebec, the CAQ would have received 38% of support, a drop of 10 points since Mainstreet's previous Quebec poll last winter. Still, the CAQ holds an 18-point lead over the Quebec Liberal Party, which is treading water at a measly 20% of support in the province.
Read this column here
.
---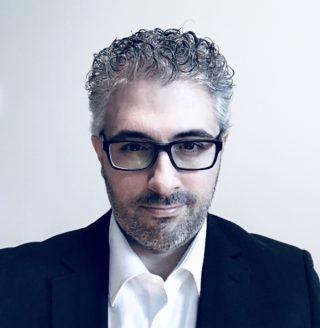 Philippe J. Fournier is the creator of Qc125 and 338Canada. He teaches physics and astronomy at Cégep de Saint-Laurent in Montreal. For information or media request, please write to
info@Qc125.com
.
Philippe J. Fournier est le créateur de Qc125 et 338Canada. Il est professeur de physique et d'astronomie au Cégep de Saint-Laurent à Montréal. Pour toute information ou pour une demande d'entrevue médiatique, écrivez à info@Qc125.com
.