We shall know on Sunday night whether Montreal voters will re-elect incumbent mayor Valérie Plante for a second term at Montreal City Hall. Her main rival, former mayor Denis Coderre, has lead every single poll since he announced his return to municipal politics back in March. However, the most recent data made available on this race, released by Leger and CROP in October, had showed Plante and Coderre in a dead heat in voting intentions (see the full list of Montreal polls on
this page
). In almost a carbon-copy of the trends from the 2017 race between these candidates, Coderre started strong, and is now limping towards the finish line.
With only one more day of campaigning left before voters head to the polls this weekend (voting will take place on Saturday and Sunday), a new survey from Mainstreet Research suggests that Valérie Plante has taken the lead in this race for the first time in a municipal poll - from any firm - since fall of 2020.
Read this column here
.
* * *
The Mainstreet Research survey collected voting intentions from 850 Montreal voters from November 2 to 4, 2021. The margin of error for this probabilistic survey is ±3%, 19 times out of 20 (the margin of error is higher for sub-samples). The data was collected through automated calls (IVR: Interactive Voice Response). The survey report can be found
here
.
---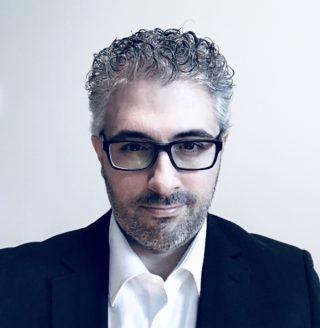 Philippe J. Fournier is the creator of Qc125 and 338Canada. He teaches physics and astronomy at Cégep de Saint-Laurent in Montreal. For information or media request, please write to
info@Qc125.com
.
Philippe J. Fournier est le créateur de Qc125 et 338Canada. Il est professeur de physique et d'astronomie au Cégep de Saint-Laurent à Montréal. Pour toute information ou pour une demande d'entrevue médiatique, écrivez à info@Qc125.com
.