We did not actually believe that Quebec Premier François Legault was going to stay on the sidelines for the entirety of this federal campaign, did we?
While the two debates from the Federal Commission were presented as the main highlights of the past week, one could argue the potentially biggest vote mover event may have taken place not in Gatineau, but in Quebec City, a few hours before the English debate.
Read this column here
.
* * *
Details of this projection are available on the
338Canada page
. To find your home district, use
this list of all 338 electoral districts
, or use the regional links below:
---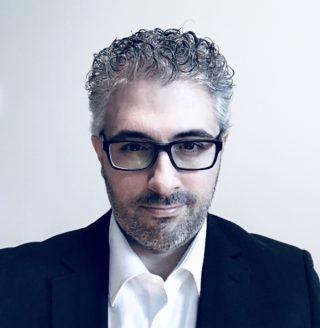 Philippe J. Fournier is the creator of Qc125 and 338Canada. He teaches physics and astronomy at Cégep de Saint-Laurent in Montreal. For information or media request, please write to
info@Qc125.com
.
Philippe J. Fournier est le créateur de Qc125 et 338Canada. Il est professeur de physique et d'astronomie au Cégep de Saint-Laurent à Montréal. Pour toute information ou pour une demande d'entrevue médiatique, écrivez à info@Qc125.com
.