It was (another) difficult week for Justin Trudeau's Liberals in public opinion polls. The trends we observed in the first week of this short campaign continued and even intensified in the second week. With support for the LPC in a downward spiral in key regions of Canada, several polls now show the Conservatives have taken the lead in voting intentions in the country. In the latest seat projections, Conservatives and Liberals may now stand neck-in-neck, but the all-important "momentum" of this campaign is clearly on the side of Erin O'Toole's troops.
Read this column here
.
* * *
Details of this projection are available on the
338Canada page
. To find your home district, use
this list of all 338 electoral districts
, or use the regional links below:
---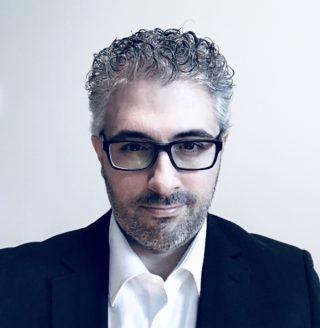 Philippe J. Fournier is the creator of Qc125 and 338Canada. He teaches physics and astronomy at Cégep de Saint-Laurent in Montreal. For information or media request, please write to
info@Qc125.com
.
Philippe J. Fournier est le créateur de Qc125 et 338Canada. Il est professeur de physique et d'astronomie au Cégep de Saint-Laurent à Montréal. Pour toute information ou pour une demande d'entrevue médiatique, écrivez à info@Qc125.com
.