Who is in the mood for a general election in Canada this fall?
Not many of us, according to a recent
Nanos Research poll published by CTV News
. Results from this survey indicate that only 26 per cent of Canadians "support the prospect of a federal election in the fall," while 37 per cent would be upset if the writ were to drop in the coming weeks. Regardless, the brief reprieve that was July 2021 has come and come, and August promises to be much busier on the political front, with an election call expected soon, perhaps even in the next fortnight.
Read this column here
.
* * *
Follow
338Canada on Twitter here
. Details of this projection are available on the
338Canada page
. To find your home district, use
this list of all 338 electoral districts
, or use the regional links below:
---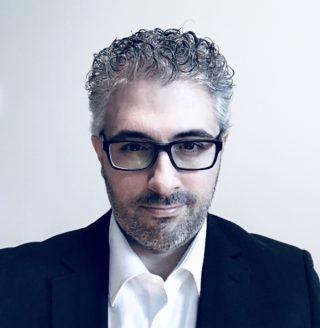 Philippe J. Fournier is the creator of Qc125 and 338Canada. He teaches physics and astronomy at Cégep de Saint-Laurent in Montreal. For information or media request, please write to
info@Qc125.com
.
Philippe J. Fournier est le créateur de Qc125 et 338Canada. Il est professeur de physique et d'astronomie au Cégep de Saint-Laurent à Montréal. Pour toute information ou pour une demande d'entrevue médiatique, écrivez à info@Qc125.com
.