After months of speculation, Prime minister Justin Trudeau has finally decided to push all his chip in the electoral pot, betting that his handling of the pandemic thus far (because no, it's not over) will win over just enough voters in the right ridings to secure a majority at the House of Commons.
While any party's fortune may turn on a dime if a campaign goes off the track, the data currently available suggests it is not an unreasonable bet. The Liberals have been leading voting intentions consistently for over a year and, according to
Léger's biweekly tracker
, close to half of Canadian voters still approve of the federal government's handling of the pandemic, including 49% approval in both Ontario and Quebec, and 44% in British Columbia. In normal times, these would be considered solid numbers for any incumbent, regardless of affiliation.
Read this column here
.
* * *
Details of this projection are available on the
338Canada page
. To find your home district, use
this list of all 338 electoral districts
, or use the regional links below:
---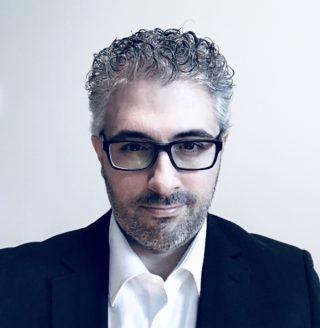 Philippe J. Fournier is the creator of Qc125 and 338Canada. He teaches physics and astronomy at Cégep de Saint-Laurent in Montreal. For information or media request, please write to
info@Qc125.com
.
Philippe J. Fournier est le créateur de Qc125 et 338Canada. Il est professeur de physique et d'astronomie au Cégep de Saint-Laurent à Montréal. Pour toute information ou pour une demande d'entrevue médiatique, écrivez à info@Qc125.com
.