I had friends over for drinks and pizza. We all had written down our predictions on a board and even had made some friendly wagers on them. Everybody had the Conservatives winning the most seats (as polls clearly indicated in the last stretch of the campaign), although there was disagreement on the CPC's margin of victory.
As for Quebec, late-campaign polling had shown Jack Layton's NDP on the rise - and even ahead of the Bloc Québécois - but few in the room actually believed it would materialize into many seats, as the NDP had no roots or ground game in Quebec. In fact, not only had the NDP never won more than a single Quebec seat in a general election, but most NDP candidates in the province were "des candidats poteaux" (paper candidates), with the notable exception of Tom Mulcair running in
Outremont
.
That was ten years ago tonight.
Read this column here
.
* * *
For more details of this federal projection, visit
338Canada
. Find
your home district here
or use the regional links below:
---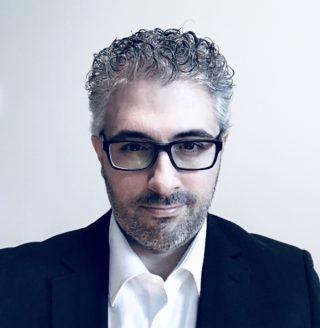 Philippe J. Fournier is the creator of Qc125 and 338Canada. He teaches physics and astronomy at Cégep de Saint-Laurent in Montreal. For information or media request, please write to
info@Qc125.com
.
Philippe J. Fournier est le créateur de Qc125 et 338Canada. Il est professeur de physique et d'astronomie au Cégep de Saint-Laurent à Montréal. Pour toute information ou pour une demande d'entrevue médiatique, écrivez à info@Qc125.com
.