Debate surrounding climate change and the urgency to implement policies to act upon it is increasingly becoming a partisan issue in Canada. Opinion polls have indicated a growing divide in support for initiatives regarding climate change. In 2020, EKOS Research Associate's Frank Graves wrote in
Northern Populism
that "In 2015, the gap between conservatives and liberals on climate change was 12 points (21 per cent versus nine per cent). This has burgeoned to 36 points (43 per cent versus seven per cent)."
This gap doesn't appear to be narrowing.
Fresh data provided by the latest poll from the
Angus Reid Institute
shows CPC voters stand alone in believing that climate change should not be a priority for the federal government. According to Angus Reid's data, many CPC voters do not even consider climate change as a serious threat to the planet, unlike voters from all other major federal parties.
Read this column here
.
Follow
338Canada on Twitter
.
---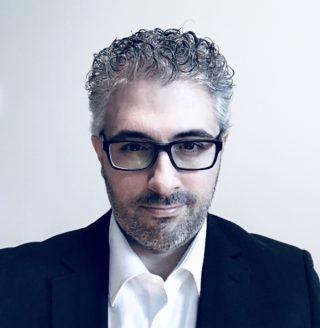 Philippe J. Fournier is the creator of Qc125 and 338Canada. He teaches physics and astronomy at Cégep de Saint-Laurent in Montreal. For information or media request, please write to
info@Qc125.com
.
Philippe J. Fournier est le créateur de Qc125 et 338Canada. Il est professeur de physique et d'astronomie au Cégep de Saint-Laurent à Montréal. Pour toute information ou pour une demande d'entrevue médiatique, écrivez à info@Qc125.com
.