Even though several parts of the country are entering a third wave of the pandemic with abrupt rises in infection rates, there is reason for medium-term optimism, as most Canadians should be fully vaccinated by late summer if things go as planned. (Quebec Premier François even went as far as publicly predicting that all Quebecers willing to receive the vaccine will get their first dose by June 24.)
Hence, there could be a window for federal Liberals by summertime to try what three provincial legislatures (British Columbia, New Brunswick, and Newfoundland and Labrador) have managed since last summer: upgrade from a minority to a majority.
Read this column here
.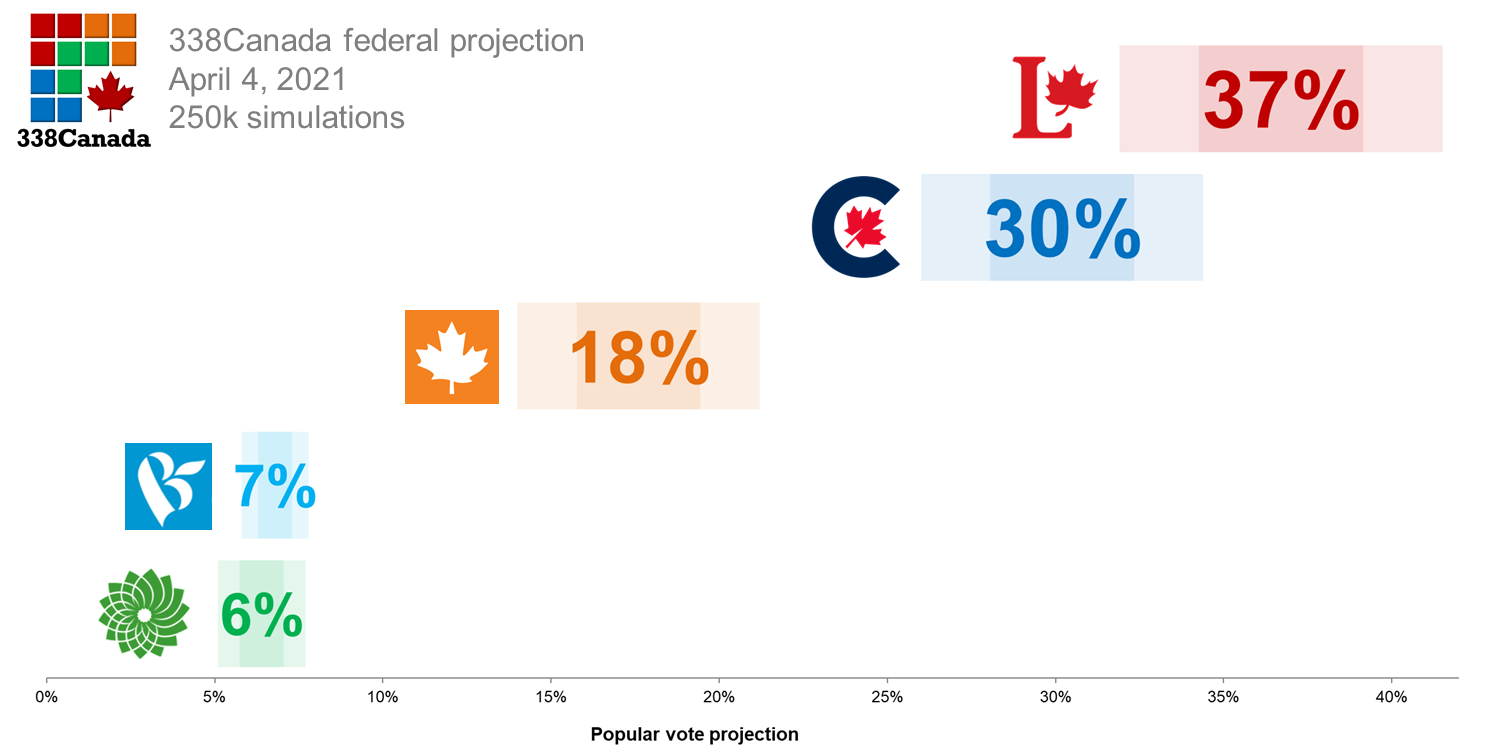 ---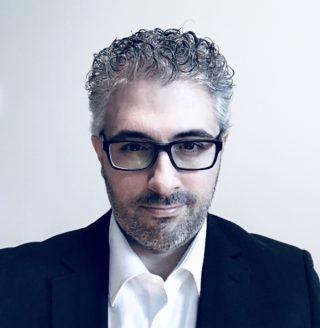 Philippe J. Fournier is the creator of Qc125 and 338Canada. He teaches physics and astronomy at Cégep de Saint-Laurent in Montreal. For information or media request, please write to
info@Qc125.com
.
Philippe J. Fournier est le créateur de Qc125 et 338Canada. Il est professeur de physique et d'astronomie au Cégep de Saint-Laurent à Montréal. Pour toute information ou pour une demande d'entrevue médiatique, écrivez à info@Qc125.com
.