Never since the Wildrose and PC merger back in 2017 had the Alberta NDP lead in any voting intention polls in the province until late fall of 2020. While several polls throughout 2020 had clearly indicated that many Albertans were less than enthused with Jason Kenney's handling of the pandemic, the UCP was still consistently polling either in first place or tied with the NDP, until
a poll from Research Co. measured the NDP with a narrow 3-point lead
in December. Eyebrows were raised, but surely the new year would bring a return to normal?
In January,
Mainstreet Research
released its own numbers in the
Western Standard
which gave the NDP a stunning 17-point lead over the UCP, and a renewed Wildrose Party (now a pro-independence party), rising on the UCP's right flank. However, it was argued that Mainstreet's poll had coincided with the several media stories of UCP MLAs and staff who had travelled
to sunny destinations during the Holiday break
. Perhaps those numbers only reflected a knee-jerk, temporary anti-UCP sentiment that would subside in the following weeks?
Read this column here
.
For details on this Alberta projection, visit the
338Canada Alberta page
. Find your home riding in
this list
or use the regional links below:
---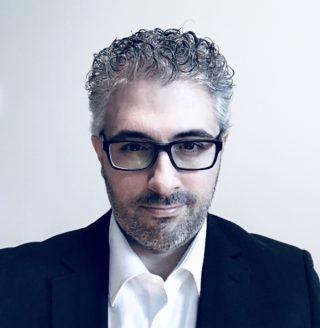 Philippe J. Fournier is the creator of Qc125 and 338Canada. He teaches physics and astronomy at Cégep de Saint-Laurent in Montreal. For information or media request, please write to
info@Qc125.com
.
Philippe J. Fournier est le créateur de Qc125 et 338Canada. Il est professeur de physique et d'astronomie au Cégep de Saint-Laurent à Montréal. Pour toute information ou pour une demande d'entrevue médiatique, écrivez à info@Qc125.com
.