We are now one full month into 2021 and the cautious optimism many Canadians were feeling at the end of 2020 is certainly being tested. The vaccine rollout has slowed considerably in the second half of January, and many parts of the country remain in a lockdown (or partial lockdown). Ontario has recently imposed a stay-at-home order, and Quebec still has a strict province-wide 8pm curfew. While these measures seem to have had positive effects on the daily infection rates so far, the days when we can finally go back to "normal" (whatever that may be in the future) still appear distant on the horizon.
Consequently, satisfaction with provincial and federal governments will also be robustly tested in the coming weeks. According to the
latest figures from the Angus Reid Institute
, still half of Canadian voters still approve of Justin Trudeau, including 85 per cent of Liberal voters and 62 per cent of NDP voters. We shall see in the coming weeks whether this latest bump on the vaccine road will hurt the governing Liberals.
Read this column here.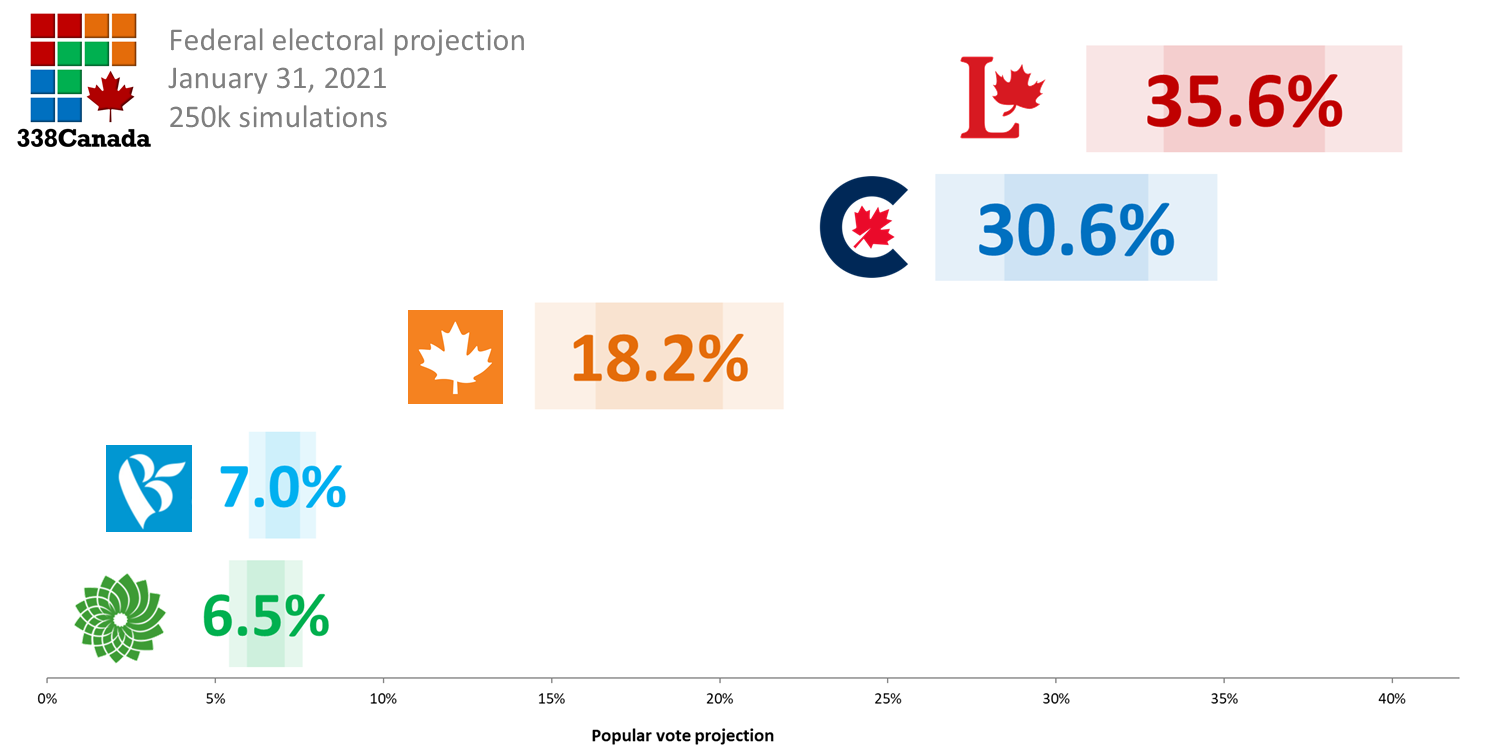 ---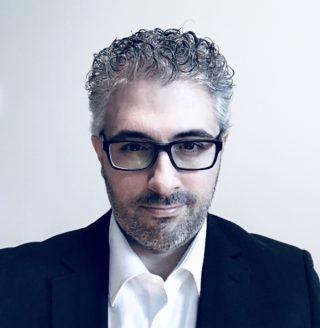 Philippe J. Fournier is the creator of Qc125 and 338Canada. He teaches physics and astronomy at Cégep de Saint-Laurent in Montreal. For information or media request, please write to
info@Qc125.com
.
Philippe J. Fournier est le créateur de Qc125 et 338Canada. Il est professeur de physique et d'astronomie au Cégep de Saint-Laurent à Montréal. Pour toute information ou pour une demande d'entrevue médiatique, écrivez à info@Qc125.com
.