In the 2018 Quebec general election, François Legault's CAQ broke a political cycle that had lasted almost a half century, during which the Quebec Liberals and Parti Québécois took turns at the reins of the National Assembly. With the Quebec national question getting relegated to the back burner for many slivers of the Quebec electorate - most notably young voters and aging baby boomers - both the Liberals and PQ lost what had been their campaigning bread and butter for the past fifty years: Canadian unity versus Quebec independence. François Legault offered a third option: The economy, education, and a nationalist "Quebec First" attitude with all aspects of governing the province.
It worked. Not only has the CAQ won a 74-seat majority in that election, the allure of the CAQ's middle way has nothing but increased since then. As mentioned
in last week's column
, the CAQ is leading voting intentions in Quebec with the support of almost half of Quebec voters, including a crushing 40-point lead among francophones. According to the
338Canada Quebec
model, the CAQ would easily surpass its 2018 score (with 90 seats on average) and leave opposition parties in the dust.
Read this column here
.
Follow
338Canada on Twitter
.
* * *
The poll from Mainstreet Research was on the field on Feb. 8-9, 2021 and compiled data from 1,012 potential Quebec voters using automated calls (IVR technology). The margin of error of the full sample is ±3%, 19 times out of 20. The poll was commissioned by 338Canada / Qc125. Find the full report
here
.
---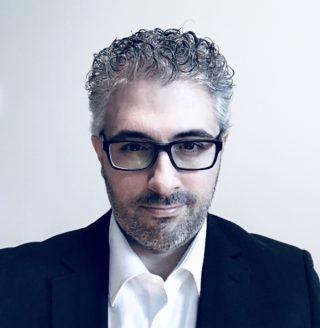 Philippe J. Fournier is the creator of Qc125 and 338Canada. He teaches physics and astronomy at Cégep de Saint-Laurent in Montreal. For information or media request, please write to
info@Qc125.com
.
Philippe J. Fournier est le créateur de Qc125 et 338Canada. Il est professeur de physique et d'astronomie au Cégep de Saint-Laurent à Montréal. Pour toute information ou pour une demande d'entrevue médiatique, écrivez à info@Qc125.com
.