Even though the Quebec government has implemented the strictest confinement measures in the country in the hopes of slowing the propagation of the COVID-19 pandemic in the province, government satisfaction in Quebec remains as high as ever according to a myriad of polls taken in the past months. The newest restrictions implemented in January, such as closing non-essential businesses and imposing a province-wide 8pm curfew, do not appear to have put a dent in François Legault's CAQ support, according to a new poll from Mainstreet Research commissioned by 338Canada.
Among decided and leaning voters, the governing CAQ receives 48 per cent of voting intentions, a crushing 27-point lead over its closest rival, the Quebec Liberals. These new numbers remain consistent with most
Quebec polls
on the field throughout 2020, and restate clearly that Legault sits comfortably in the driver seat of Quebec politics:
Read this column here
.
Follow
338Canada on Twitter
.
* * *
For the complete numbers of this Quebec projection, visit the
338Canada Quebec page
. The Mainstreet Research Quebec poll was on the field February 8-9, 2021, and collected data via automated calls (IVR) from 1,012 potential Quebec voters. The poll sample is probabilistic and has a margin of error of ±3%, 19 times out of 20. The poll was commissioned by 338Canada / Qc125. Read Mainstreet's
full report here
.
---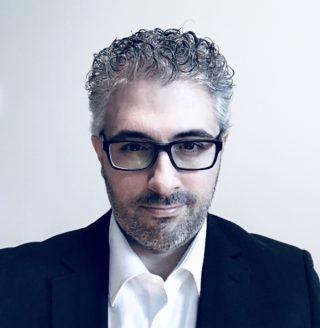 Philippe J. Fournier is the creator of Qc125 and 338Canada. He teaches physics and astronomy at Cégep de Saint-Laurent in Montreal. For information or media request, please write to
info@Qc125.com
.
Philippe J. Fournier est le créateur de Qc125 et 338Canada. Il est professeur de physique et d'astronomie au Cégep de Saint-Laurent à Montréal. Pour toute information ou pour une demande d'entrevue médiatique, écrivez à info@Qc125.com
.