New Ontario polling data released by Mainstreet Research shows Doug Ford's
Progressive Conservative Party
still holds a commanding lead in voting intentions in the province. Not only has the PC increased its province-wide support compared to the 2018 election results, but it still greatly benefits from a deeply divided opposition at Queen's Park.
According to
Mainstreet's latest numbers
, the PC has the support of 43 per cent of Ontario voters (decided and leaning respondents), 18 points clear of its closest rival. The
Ontario Liberals
come second with 25 per cent, and
Ontario NDP
stand not far behind with 22 per cent. Taking into account the poll's margin of error, the OLP and ONDP should be considered in a statistical tie.
Mike Schreiner's Green Party
is fourth with the support of 7 per cent of respondents:
Read this column here
.
* * *
For details on this Ontario projection, visit the
338Canada Ontario
page. Find your home electoral district on
this page
or use the regional links below:
---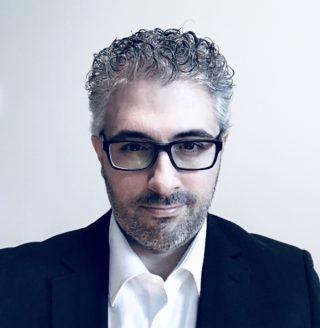 Philippe J. Fournier is the creator of Qc125 and 338Canada. He teaches physics and astronomy at Cégep de Saint-Laurent in Montreal. For information or media request, please write to
info@Qc125.com
.
Philippe J. Fournier est le créateur de Qc125 et 338Canada. Il est professeur de physique et d'astronomie au Cégep de Saint-Laurent à Montréal. Pour toute information ou pour une demande d'entrevue médiatique, écrivez à info@Qc125.com
.