Here is the 338Canada federal projection update for January 10, 2021. We add two polls this week: The Léger / Canadian Press poll released last Tuesday (see full report
here
) , and the Nanos Research weekly update (
paywalled
). See all federal polls listed on
this page
.
The Liberals hold the lead nationally with 36 per cent. The LPC remains first in
Atlantic Canada
by 25 points on average, it leads the Bloc Québécois by an 8-point margin in
Québec
and is still first on
Ontario
, 14 points ahead of the Conservatives (all averages).
The Conservatives sit at a national average of 30 per cent, with double-digit leads in the
Prairies
and in
Alberta
. In
British Columbia
, we have a three-way statistical tie between the LPC, CPC, and NDP.
The NDP stands at 19 per cent nationally on average - three point above its 2019 election results.
Here are the seat projections:
The Liberals sit at the threshold of majority status with an average of 171 seats. The Conservative win 104 seats on average, half of which are in Manitoba, Saskatchewan and Alberta. The NDP wins 32 and the BQ, 28.
With current levels of support, the projection gives the Liberals at 53% odds of a majority, 46% of a minority. Odds of a CPC minority victory would be 1% - for that to happen, the polls would have to be wrong at the limit of the confidence intervals in favour of the CPC.
More to come this week.
The Alberta projection was updated this weekend to include the latest Mainstreet/Western Standard poll, which the NDP takes a significant lead over Jason Kenney's UCP. See all the Alberta numbers
here
.
Thanks for reading, and supporting 338Canada. Stay safe, dear readers.
---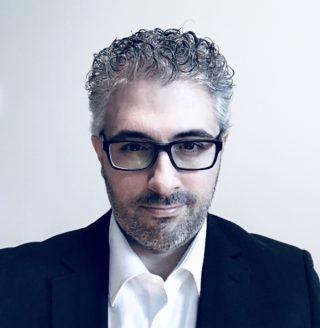 Philippe J. Fournier is the creator of Qc125 and 338Canada. He teaches physics and astronomy at Cégep de Saint-Laurent in Montreal. For information or media request, please write to
info@Qc125.com
.
Philippe J. Fournier est le créateur de Qc125 et 338Canada. Il est professeur de physique et d'astronomie au Cégep de Saint-Laurent à Montréal. Pour toute information ou pour une demande d'entrevue médiatique, écrivez à info@Qc125.com
.