From a purely political point of view, the year 2020 was a great year for incumbents in Canada. Case in point: In all three provincial elections held this year, all incumbents were re-elected to majorities in their respective Legislative Assembly. Also, aside from recent numbers in Alberta, satisfaction with provincial governments have remained high all throughout the first and second wave of the pandemic. In the spring, even as Quebec and Ontario had the worst infection rates in the country, Premiers Legault and Ford kept high satisfaction numbers (above 80 per cent for several weeks) with their constituents.
On the federal scene, satisfaction with the government's handling of the pandemic has remained high throughout 2020. The
latest figures from Léger
showed a 66 per cent satisfaction rate nationally - a proportion that goes well beyond partisan lines - with rates at or above 50 per cent in every polling region of the country (yes, including Alberta).
Read this column here
.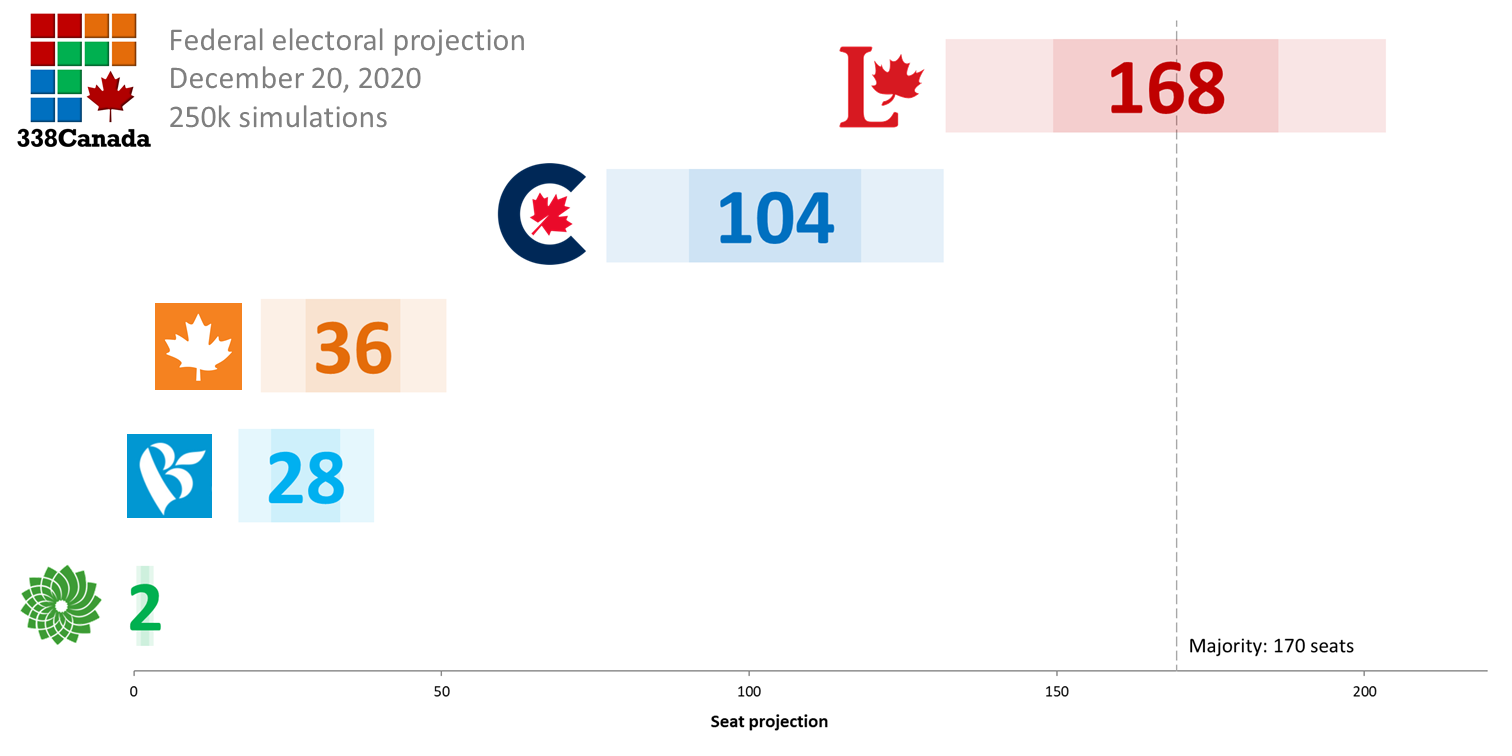 ---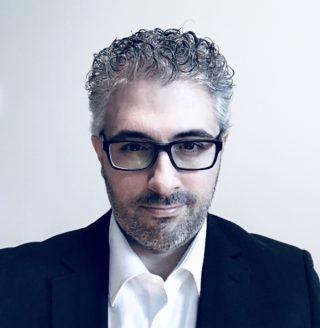 Philippe J. Fournier is the creator of Qc125 and 338Canada. He teaches physics and astronomy at Cégep de Saint-Laurent in Montreal. For information or media request, please write to
info@Qc125.com
.
Philippe J. Fournier est le créateur de Qc125 et 338Canada. Il est professeur de physique et d'astronomie au Cégep de Saint-Laurent à Montréal. Pour toute information ou pour une demande d'entrevue médiatique, écrivez à info@Qc125.com
.