Although many Canadians will be restricted to visit loved ones during the upcoming Christmas/Holiday break, reports from the scientific community indicate the end of the pandemic might come sooner rather than later. In a recent column in science magazine
Nature
, science writer Asher Mullard stated that "Counting up all vaccine deals per capita, Canada leads the pack, with nearly nine doses per person", and added a quote from Dr. Andrea Taylor of Duke University's Global Health Institute: "Canada has done exactly what we would expect a high-income country to do, and they've done the right thing by their country."
While there remains uncertainty on the timing of this mass vaccination program and how it will unfold in Canada throughout 2021, such news should help many Canadians feel some cautious optimism for 2021.
Read this column here
.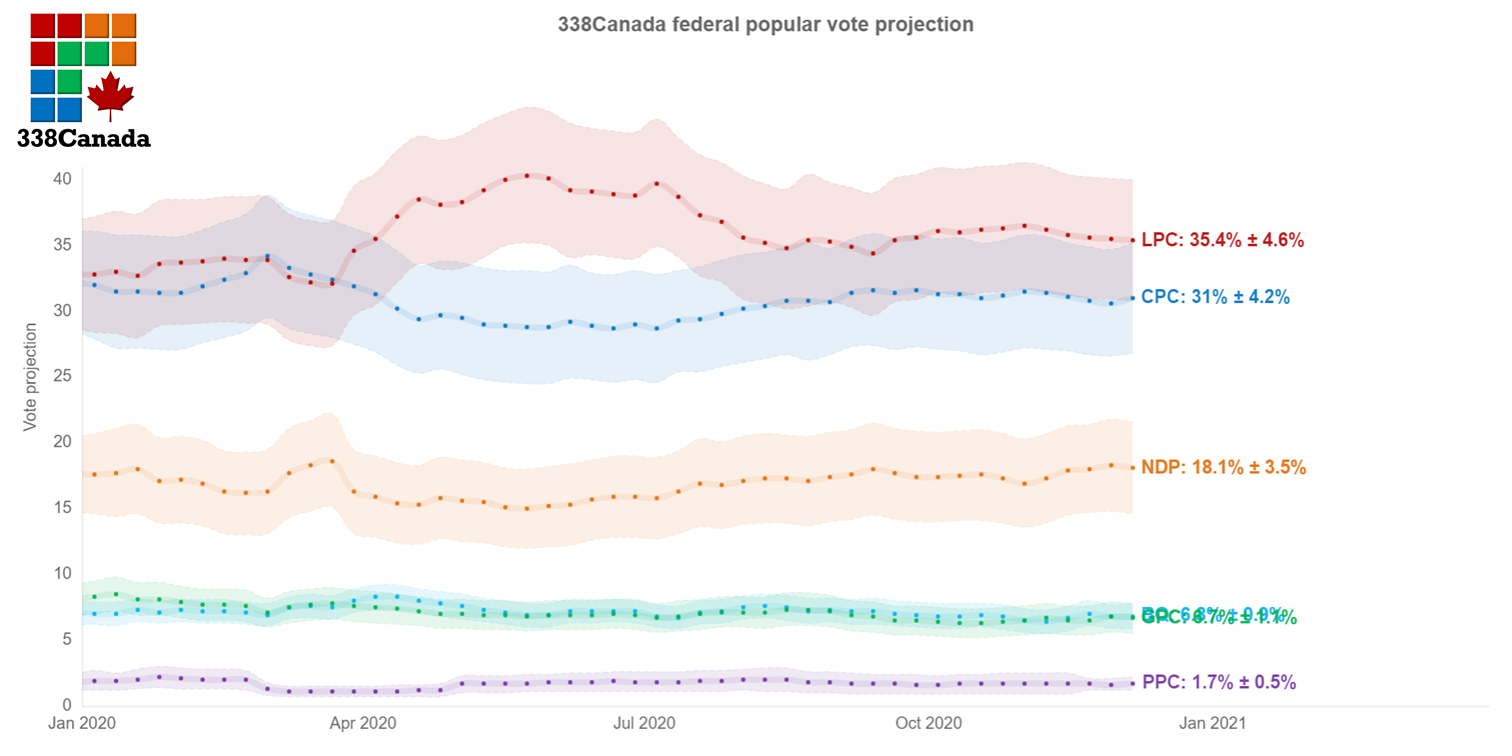 Follow
338Canada on Twitter
.
---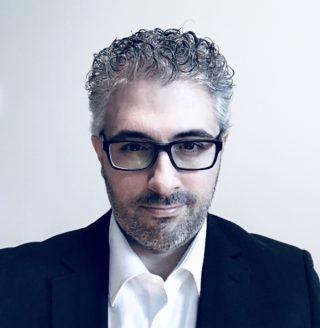 Philippe J. Fournier is the creator of Qc125 and 338Canada. He teaches physics and astronomy at Cégep de Saint-Laurent in Montreal. For information or media request, please write to
info@Qc125.com
.
Philippe J. Fournier est le créateur de Qc125 et 338Canada. Il est professeur de physique et d'astronomie au Cégep de Saint-Laurent à Montréal. Pour toute information ou pour une demande d'entrevue médiatique, écrivez à info@Qc125.com
.