A new federal poll from Abacus Data was released this morning and shows the Liberals holding on to first place with 36% of national voting intentions. The Conservatives remain stable at 30%.
The regional numbers would point to a significant LPC advantage in the seat projection: The Liberals are ahead in Atlantic Canada by 20+ points. In Québec, the LPC leads the Bloc Québécois by 6 points. In Ontario, the Liberals stand at 43% and the CPC, 31%.
The Conservatives lead by comfortable margins in Alberta and the Prairies. In British Columbia, only ten points separate the Liberals (34%) and the third-place NDP (24%). The Conservatives stand at 28% in the province.
To read the details of this Abacus Data poll, including government and leader approval ratings, follow
this link
.
As usual, all federal polls are listed on
this page
. The 338Canada federal update will be published on Sunday, as usual.
Have a a great Saturday, dear readers.
---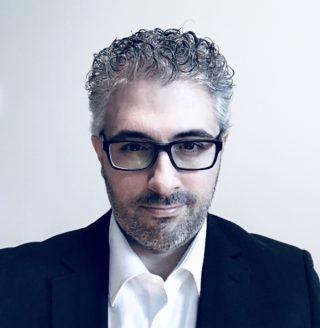 Philippe J. Fournier is the creator of Qc125 and 338Canada. He teaches physics and astronomy at Cégep de Saint-Laurent in Montreal. For information or media request, please write to
info@Qc125.com
.
Philippe J. Fournier est le créateur de Qc125 et 338Canada. Il est professeur de physique et d'astronomie au Cégep de Saint-Laurent à Montréal. Pour toute information ou pour une demande d'entrevue médiatique, écrivez à info@Qc125.com
.