Only four more federal updates until 2021!
It's been quiet polling-wise this week. However, we do expect a flurry a polls - both federal and provincial - to be released before the Holiday/Christmas break, so we will keep on eye on those soon.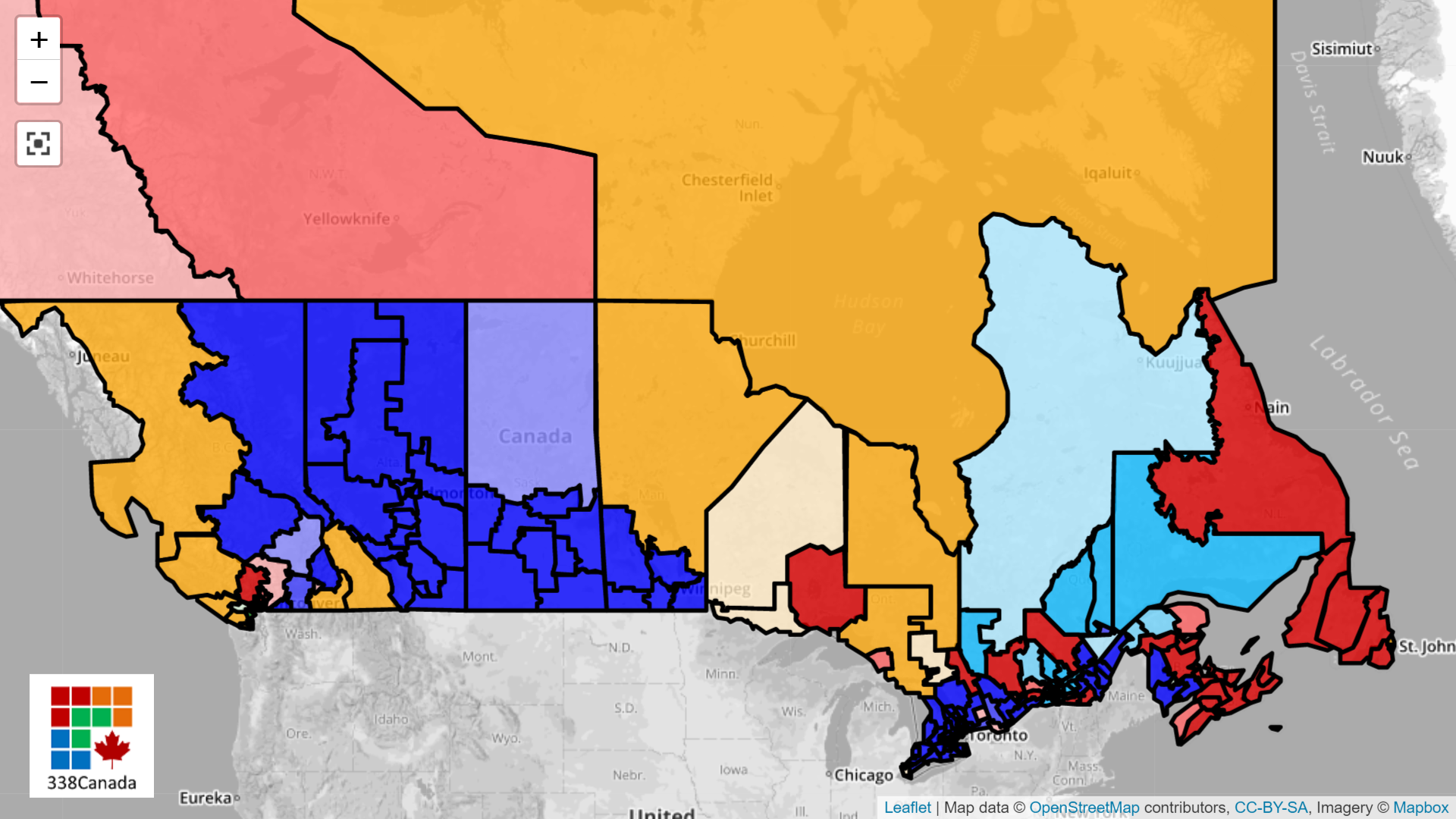 Here are the updated federal popular vote projections for November 29, 2020:
Regular readers of 338 will notice that a new graph was added on the front page and in all district projection pages. It looks like this:
These are called
probability density
graphs: The x-axis is the popular vote projection (per 0.5% interval), the y-axis is the probability that a party lies within this interval. This bell-shaped curves actually show the wide spectrum of probabilities on each party's projection. The darkest lines show the current averages. And the paler the lines, the less likely the results are.
As mentioned last week, voting intentions appear to be at a standstill for the past three months. Here are all the projections from 2020:
The resulting seat projection has the Liberals ahead with an average of 165 seats. The Conservative hold their own with 111 seats on average.
Find your home district in
this complete list of 338 federal districts
, or use the regional links below:
More to come soon. Have a great week!
---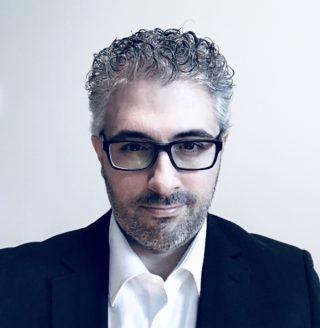 Philippe J. Fournier is the creator of Qc125 and 338Canada. He teaches physics and astronomy at Cégep de Saint-Laurent in Montreal. For information or media request, please write to
info@Qc125.com
.
Philippe J. Fournier est le créateur de Qc125 et 338Canada. Il est professeur de physique et d'astronomie au Cégep de Saint-Laurent à Montréal. Pour toute information ou pour une demande d'entrevue médiatique, écrivez à info@Qc125.com
.