The first and only leaders' debate of the British Columbia election campaign came and went on Tuesday night, and while many seem to believe that Green leader Sonia Furstenau performed the best among the three participants, analysts also pointed out that no knock out blows were given nor received during the debate. Considering the NDP's comfortable lead in pre-debate polls, John Horgan is probably satisfied coming out of this exercise mostly unscathed - even though he spent the next 48 hours apologizing and explaining his "I don't see colour" comment.
Here are the latest 338Canada British Columbia projection update
.
To find your home district, use
this list of all 87 electoral districts
, or visit the regional pages below:
Follow
338Canada on Twitter
.
---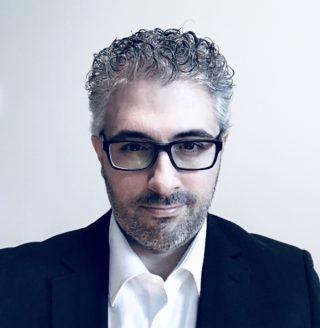 Philippe J. Fournier is the creator of Qc125 and 338Canada. He teaches physics and astronomy at Cégep de Saint-Laurent in Montreal. For information or media request, please write to
info@Qc125.com
.
Philippe J. Fournier est le créateur de Qc125 et 338Canada. Il est professeur de physique et d'astronomie au Cégep de Saint-Laurent à Montréal. Pour toute information ou pour une demande d'entrevue médiatique, écrivez à info@Qc125.com
.