On Monday night, New Brunswick Premier Blaine Higgs led his Progressive Conservative Party to a majority victory, securing 27 of the provinces 49 electoral districts with just over 39% of the popular vote. It was the nation's first provincial election since the pandemic began and, judging by the turnout rate of 66 per cent, it certainly appears that voters did not refrain from exercising their rights because of the pandemic.
Since New Brunswick's population is just under 780,000 inhabitants, or about 2 per cent of Canada's population, political polls in the province are usually few and far in between. This time around however a total of
seven polls from six different pollsters
were made public during the short 28-day election campaign. How did they fare? And how did the 338Canada model perform with this limited data?
Read this column here
.
---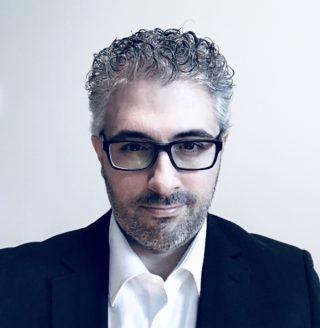 Philippe J. Fournier is the creator of Qc125 and 338Canada. He teaches physics and astronomy at Cégep de Saint-Laurent in Montreal. For information or media request, please write to
info@Qc125.com
.
Philippe J. Fournier est le créateur de Qc125 et 338Canada. Il est professeur de physique et d'astronomie au Cégep de Saint-Laurent à Montréal. Pour toute information ou pour une demande d'entrevue médiatique, écrivez à info@Qc125.com
.