Happy Sunday evening, dear readers.
I am swamped with College work right now, so please forgive the brevity of this post. But first, for those who may have missed it last week, the 338Canada model correctly identified the winners in
47 of 49 districts in the New Brunswick election
. Many readers then asked me how the model had performed in past elections, so I compiled
this page
, "The Record So Far", which shows all the final 338 projections and election results. As it was the case with the
pollster rating page
, it's all about transparency.
Let's get right to this week's federal update. As usual, you may find the complete list of federal polls
here
.
Here are the 338Canada national
vote projections
for this week:
The Liberals rebound a little bit this week after three new polls from Léger, Research Co., and Campaign Research, which has the LPC at 35, 38, and 40 per cent nationally, respectively. The Conservatives still do not gain a new-leader bump in the numbers, but to be fair, Canadians still haven't seen Erin O'Toole in the House of Commons yet, so let's wait before we draw any conclusion.
[News came out this week that both Erin O'Toole and BQ leader Yves-François Blanchet tested positive for covid-19. Let's all hope both men get better real soon.]
With such levels of support, here are the national
seat projections
:
With such numbers, the Liberals would have a roughly
12-to-1 shot at winning the most seats
:
The complete map of this projection may be found
here
.
Find your home district in the following regional list:
Thank you all for your support. Please be kind and stay safe.
---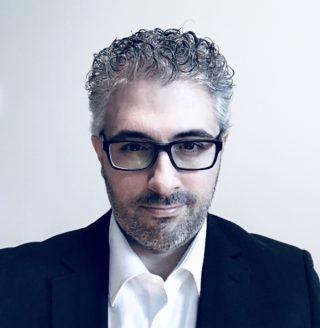 Philippe J. Fournier is the creator of Qc125 and 338Canada. He teaches physics and astronomy at Cégep de Saint-Laurent in Montreal. For information or media request, please write to
info@Qc125.com
.
Philippe J. Fournier est le créateur de Qc125 et 338Canada. Il est professeur de physique et d'astronomie au Cégep de Saint-Laurent à Montréal. Pour toute information ou pour une demande d'entrevue médiatique, écrivez à info@Qc125.com
.