Here is a quick 338Canada Alberta provincial update following the
Angus Reid poll
released earlier this week. You may find all
Alberta polls on this page
.
The popular
vote projection
has tightened up quite a bit, but the UCP still holds an edge over the NDP, although the confidence intervals now overlap significantly:
Seat-wise, the
UCP wins on average 48 seats
, four more than the threshold for a majority at the Legislative Assembly of Alberta:
The NDP wins most seats in Edmonton and Calgary. Additionally, the NDP is favoured in Banff and Lethbridge.
While the UCP woould still be favoured to win an election with those numbers, notice how the seat probability densities overlap each other quite a bit. It was not the case earlier this year.
The UCP wins the most seats in two thirds of all simulations:
Visit the 338Canada
Alberta page
for all the details. For the interactive map of the projection, visit
this page
.
Have a great weekend!
---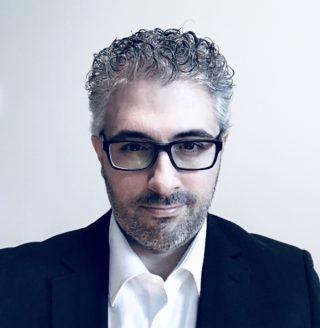 Philippe J. Fournier is the creator of Qc125 and 338Canada. He teaches physics and astronomy at Cégep de Saint-Laurent in Montreal. For information or media request, please write to
info@Qc125.com
.
Philippe J. Fournier est le créateur de Qc125 et 338Canada. Il est professeur de physique et d'astronomie au Cégep de Saint-Laurent à Montréal. Pour toute information ou pour une demande d'entrevue médiatique, écrivez à info@Qc125.com
.