I published a B.C. projection
"at the starting line" in Maclean's yesterday
morning and, hours later, two new B.C. polls were published by Research Co. and Insights West (two firms that have done really well in Western Canada. See pollster ratings page
here
.)
So let's update the B.C. projection, shall we?
You will find all B.C. polls on
this page
. For details on 338's methodology, visit
this page
.
The popular vote projection has tightened up somewhat, but it will have to be adjusted once we know how many candidates each party will run - especially the Conservatives. Should they run candidates in only a handful of ridings (they had 10 candidates in 2017), their numbers will shrink significantly (and the Liberals would probably get a boost, but let's wait and see). The registration deadline is October 2, 2020 according to
Elections BC
.
On average, the NDP wins 50 seats, six seats above the majority threshold. The Liberals are surprisingly not far behind with 35 seats on average:
Here are the seat distributions for the NDP and Liberals.
The NDP wins the most seats in 85% of simulations, or about 6 of every 7 simulations. The NDP secures a majority in 82% simulations:
More numbers are expected next week. I will have a more detailed analysis then. It's been a long week, so please forgive the brevity of this post.
Find your home district in this list of all
87 electoral districts
, or use the regional links below:
The interactive map can be found
here
.
Have a great weekend!
Federal update
on Sunday as per usual.
---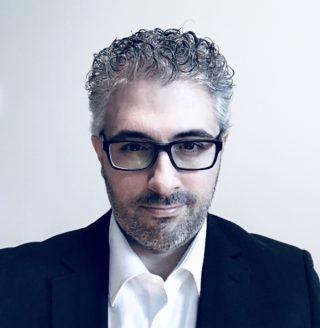 Philippe J. Fournier is the creator of Qc125 and 338Canada. He teaches physics and astronomy at Cégep de Saint-Laurent in Montreal. For information or media request, please write to
info@Qc125.com
.
Philippe J. Fournier est le créateur de Qc125 et 338Canada. Il est professeur de physique et d'astronomie au Cégep de Saint-Laurent à Montréal. Pour toute information ou pour une demande d'entrevue médiatique, écrivez à info@Qc125.com
.