I'm getting ready to cover the CPC leadership results tonight for Radio-Canada, so forgive the brevity of this week's projection update. There was a flurry of polls last week, many of which contradictory. This week's averages do not move much, but the uncertainty has increased - in this case, high uncertainty (wide coloured bars in the graphs below) is a feature, not a bug. The data is more volatile, therefore the projection is more uncertain.
As usual, you may find the complete list of federal polls
here
.
Here are the 338Canada national
vote projections
:
These levels of support yield the following
seat projections
- again, notice the wider-than-usual confidence intervals:
With such numbers, the Liberals would have a roughly
9-to-1 shot at winning the most seats
. The Conservatives are within striking distance.
The complete map of this projection may be found
here
. Find your home district in the following regional list:
Finally, a provincial election has been called in New Brunswick last week for September 14. The 338 New Brunswick page can be found
here
. We await new NB polls this week.
Have a great Sunday!
---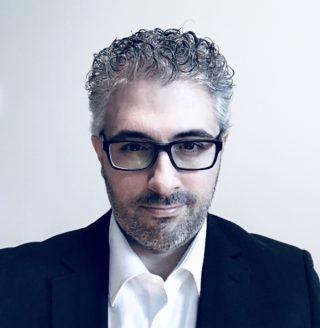 Philippe J. Fournier is the creator of Qc125 and 338Canada. He teaches physics and astronomy at Cégep de Saint-Laurent in Montreal. For information or media request, please write to
info@Qc125.com
.
Philippe J. Fournier est le créateur de Qc125 et 338Canada. Il est professeur de physique et d'astronomie au Cégep de Saint-Laurent à Montréal. Pour toute information ou pour une demande d'entrevue médiatique, écrivez à info@Qc125.com
.