We are entering the last month of summer in Canada. Yet, nothing feels normal about it. Many parents and students across the country are feeling covid-anxiety with the return to school. The
U.S.-Canada border remains closed
to non-essential travelers. We are watching playoff hockey in August. And, even though infection rates have slowed down considerably in the country during these last summer months, the fear of a second wave remains alive and well in the mind of Canadians. According to the
latest federal update
from Léger, a strong majority of Canadians (78 per cent) believe there will be a second wave of the virus. Only 9 per cent believe the opposite.
Moreover, Léger's latest survey also measured that 50 per cent of Canadians believe 2020 is the worst year they have ever lived, and 64 per cent believe it is likely that we will go back to a pandemic lockdown over the next three months. No fewer than 43 per cent say that "the worst of the crisis is yet to come" - a 13-point increase compared to early June results from the same question.
These are certainly not optimistic numbers.
On the political front,
polls have been showing a notable tightening
of voting intentions since late July. The 338Canada projections of the national vote now has the Liberals ahead of the Conservatives by only four points on average, and the confidence interval of both parties overlap significantly:
Read this column here
.
---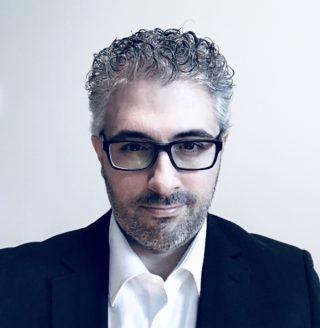 Philippe J. Fournier is the creator of Qc125 and 338Canada. He teaches physics and astronomy at Cégep de Saint-Laurent in Montreal. For information or media request, please write to
info@Qc125.com
.
Philippe J. Fournier est le créateur de Qc125 et 338Canada. Il est professeur de physique et d'astronomie au Cégep de Saint-Laurent à Montréal. Pour toute information ou pour une demande d'entrevue médiatique, écrivez à info@Qc125.com
.