Here is a quick 338Canada federal update for August 2, 2020.
The vote projection has tightened up quite a bit of late with polls showing the Liberals in the mid-30s (see complete
list of federal polls here
):
Here are the vote projections since January 2020:
Seat-wise, the Liberals still lead nationally, but have fallen at near the 170-seat threshold for a majority.
Here is the progression of seat projections since the new year:
Here is the link for the
interactive map
:
Find your home districts in the following list, or visit
this page
for all 338 federal district projections:
Have a great week!
---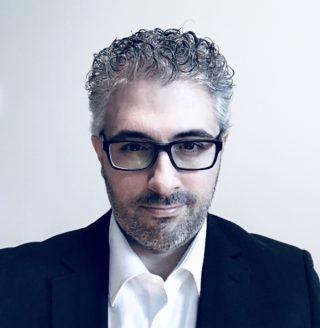 Philippe J. Fournier is the creator of Qc125 and 338Canada. He teaches physics and astronomy at Cégep de Saint-Laurent in Montreal. For information or media request, please write to
info@Qc125.com
.
Philippe J. Fournier est le créateur de Qc125 et 338Canada. Il est professeur de physique et d'astronomie au Cégep de Saint-Laurent à Montréal. Pour toute information ou pour une demande d'entrevue médiatique, écrivez à info@Qc125.com
.