Not much movement in the numbers this week, as the only poll that tested Erin O'Toole as CPC leader was the latest Léger, and it showed no new-leader-bump for the CPC. We will probably have to wait until the House sits again in the second half of September to see whether his nomination moved the needle at all.
As usual, you may find the complete list of federal polls
here
.
Here are the 338Canada national
vote projections
for this week:
Here are the
seat projections
:
With such numbers, the Liberals would have a roughly
9-to-1 shot at winning the most seats
:
The complete map of this projection may be found
here
. Find your home district in the following regional list:
For those interested in the New Brunswick election on September 14 (coming fast!), I invite to visit the
338 New Brunswick page here
. Expect a fresh new poll tomorrow morning.
Have a great Sunday!
---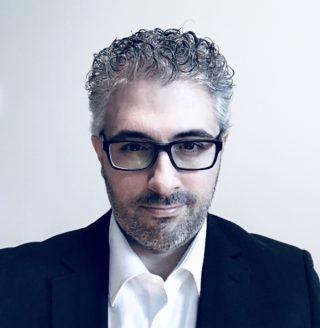 Philippe J. Fournier is the creator of Qc125 and 338Canada. He teaches physics and astronomy at Cégep de Saint-Laurent in Montreal. For information or media request, please write to
info@Qc125.com
.
Philippe J. Fournier est le créateur de Qc125 et 338Canada. Il est professeur de physique et d'astronomie au Cégep de Saint-Laurent à Montréal. Pour toute information ou pour une demande d'entrevue médiatique, écrivez à info@Qc125.com
.