Data has been sparse since the writ was drawn up in the New Brunswick legislature. A first poll was published earlier today by
Narrative Research
, but its field date spans from August 5 to 23, meaning the election was called two thirds into the poll.
Léger has already signaled
a New Brunswick poll was coming soon, and I am expecting more firms to be on the field shortly. (Here are the
338 Canadian pollster ratings
.)
Hence, this preliminary projection should be taken with a grain of salt. It was calculated with little data, and the uncertainty is sky-high.
Nevertheless, here are the preliminary vote projections:
These levels of support yield the following seat projection. The threshold for a majority at the New Brunswick Legislative Assembly is 25 seats:
The PC currently has a 99% chance of winning the most seats with these numbers. But again, I expect all of these figures to change significantly in the coming days.
Find your provincial electoral district
in this complete list
, or use the regional links below:
More to come soon!
---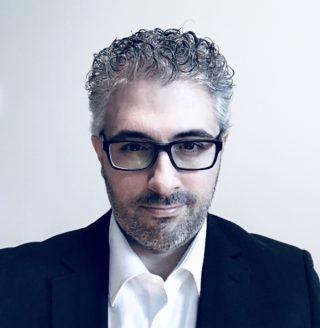 Philippe J. Fournier is the creator of Qc125 and 338Canada. He teaches physics and astronomy at Cégep de Saint-Laurent in Montreal. For information or media request, please write to
info@Qc125.com
.
Philippe J. Fournier est le créateur de Qc125 et 338Canada. Il est professeur de physique et d'astronomie au Cégep de Saint-Laurent à Montréal. Pour toute information ou pour une demande d'entrevue médiatique, écrivez à info@Qc125.com
.