While many Canadians are taking much needed time off from work and/or their pandemic routines, the news cycle out of Ottawa has not slowed down one bit. The WE/UNIS charity stories alleging potential conflicts of interest with the Prime minister and
Bill Morneau
, the Minister of Finance, appear to be evolving daily.
One question on the mind of many is whether Canadians are actually paying attention. (And do they care?) No fewer than four new federal polls were published in the past week to measure the impressions of Canadians:
Read this column here
.
* * *
For complete numbers of this 338Canada federal projection, including regional and district-level projections, visit
338Canada
.
---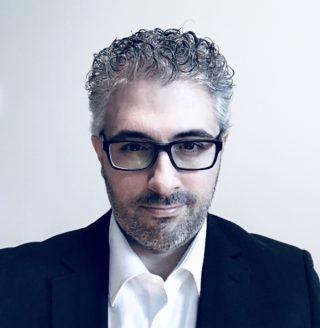 Philippe J. Fournier is the creator of Qc125 and 338Canada. He teaches physics and astronomy at Cégep de Saint-Laurent in Montreal. For information or media request, please write to
info@Qc125.com
.
Philippe J. Fournier est le créateur de Qc125 et 338Canada. Il est professeur de physique et d'astronomie au Cégep de Saint-Laurent à Montréal. Pour toute information ou pour une demande d'entrevue médiatique, écrivez à info@Qc125.com
.