Here is a quick Ontario provincial update. A new Innovative Research poll was released earlier this week which measured a statistical tie between the OLP and Doug Ford's PC. See the report
here
.
All Ontario polls are listed
here
.
This latest poll somewhat contradicts other recent Ontario polls we had seen earlier this summer, so naturally we must use caution. Nevertheless, Innovative pulls the OLP modestly higher up in the polling average, while the PC and ONDP both lose a little ground.
Here are the 338Canada popular vote projections:
Here are the province-wide seat projections. The PCPO remains in majority territory. The NDP falls to an average of 13 seats.
With such numbers, the PCPO wins just over 90% of simulations:
Find your provincial district from the list below, or visit
this page
for all 124 district projections:
Have a great end of July!
---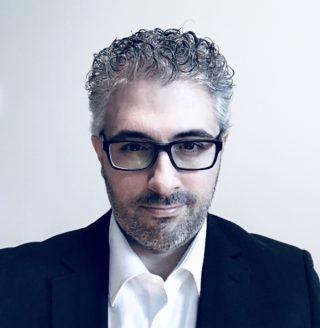 Philippe J. Fournier is the creator of Qc125 and 338Canada. He teaches physics and astronomy at Cégep de Saint-Laurent in Montreal. For information or media request, please write to
info@Qc125.com
.
Philippe J. Fournier est le créateur de Qc125 et 338Canada. Il est professeur de physique et d'astronomie au Cégep de Saint-Laurent à Montréal. Pour toute information ou pour une demande d'entrevue médiatique, écrivez à info@Qc125.com
.