Here is the 338Canada federal update for July 5, 2020. All federal polls can be found on
this page
.
The numbers have remained mostly stable for at least a month now, with the Liberals leading voting intentions by double-digits on average. The LPC is projected in the lead in eight of ten provinces. The Conservatives remain in the lead in Alberta and Saskatchewan:
Seat-wise, the Liberals are in majority territory, with an average of 196 seats, more than double the Conservatives' projection:
The interactive map is available
here
:
Find your electoral district from this list:
Have a great Sunday, dear readers!
---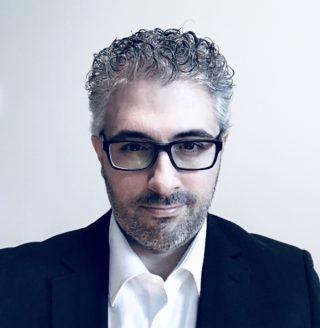 Philippe J. Fournier is the creator of Qc125 and 338Canada. He teaches physics and astronomy at Cégep de Saint-Laurent in Montreal. For information or media request, please write to
info@Qc125.com
.
Philippe J. Fournier est le créateur de Qc125 et 338Canada. Il est professeur de physique et d'astronomie au Cégep de Saint-Laurent à Montréal. Pour toute information ou pour une demande d'entrevue médiatique, écrivez à info@Qc125.com
.