Good Sunday morning dear 338Canada readers.
I am trying to take some vacations right now, so please excuse the brevity of this post. This is a federal update for July 12, 2020.
Federal polls have remained mostly stable during the pandemic with the Liberals holding a comfortable lead in voting intentions. All federal polls may be found on
this page
:
Here is the national
popular vote projection
:
And here are the
seat projections
. Liberals are still in majority territory:
Find your home district in
the complete list here
, or use these regional pages:
That's it for today. Please be safe out there, dear readers. This pandemic sure isn't over yet. And please be kind to each other.
---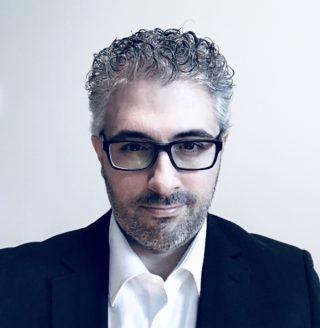 Philippe J. Fournier is the creator of Qc125 and 338Canada. He teaches physics and astronomy at Cégep de Saint-Laurent in Montreal. For information or media request, please write to
info@Qc125.com
.
Philippe J. Fournier est le créateur de Qc125 et 338Canada. Il est professeur de physique et d'astronomie au Cégep de Saint-Laurent à Montréal. Pour toute information ou pour une demande d'entrevue médiatique, écrivez à info@Qc125.com
.