Here is a brief
338Canada British Columbia
provincial update. You may find the complete list of B.C. polls (as well as pollster ratings) on
this page
.
In the popular vote projection, the BC NDP is widening the gap and has taken a ten-point lead on the Liberals:
Seat-wise, the NDP is now in majority territory with an average of 54 seats - 10 seats above the majority threshold at the BC Legislative Assembly:
Here are the seat projection probability densities:
Find your home district in
this list
, or use the regional links below:
Have a great weekend, dear readers.
---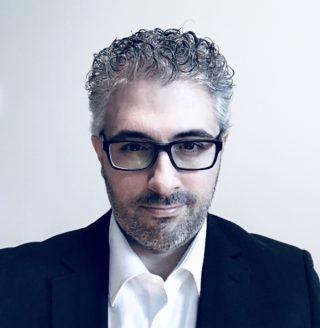 Philippe J. Fournier is the creator of Qc125 and 338Canada. He teaches physics and astronomy at Cégep de Saint-Laurent in Montreal. For information or media request, please write to
info@Qc125.com
.
Philippe J. Fournier est le créateur de Qc125 et 338Canada. Il est professeur de physique et d'astronomie au Cégep de Saint-Laurent à Montréal. Pour toute information ou pour une demande d'entrevue médiatique, écrivez à info@Qc125.com
.