Updated federal numbers were published by
Léger this morning
. The Liberals hold on to their double-digit lead with support from 40 per cent of decided voters. The Conservatives stand at 27 per cent:
In Quebec, the Liberals hold steady with 38 per cent, eight points ahead of the Bloc Québécois:
In the battleground of Ontario, the Liberals lead the Conservatives by 19 points:
In Alberta, the Conservatives remain alone on top, albeit by a smaller margin then their 2019 score in the province. The CPC gets supports from close to half of Albertan voters:
In British Columbia, a province where the CPC won the popular vote last October, the Liberals have been leading in Léger polls for almost two months in a row:
More numbers should be available this week. The
338Canada federal projections
will be updated this Sunday, as per usual.
Have a great week, dear readers.
---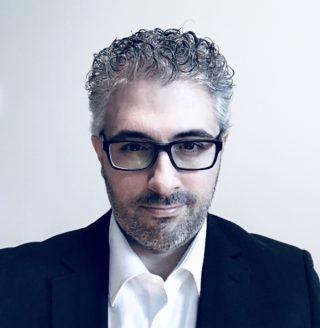 Philippe J. Fournier is the creator of Qc125 and 338Canada. He teaches physics and astronomy at Cégep de Saint-Laurent in Montreal. For information or media request, please write to
info@Qc125.com
.
Philippe J. Fournier est le créateur de Qc125 et 338Canada. Il est professeur de physique et d'astronomie au Cégep de Saint-Laurent à Montréal. Pour toute information ou pour une demande d'entrevue médiatique, écrivez à info@Qc125.com
.