Yesterday, Mainstreet Research released its latest figures on the CPC leadership race and,
according to this new data
, Peter MacKay's leadership bid may be in trouble. Let us recall that MacKay was hailed as the de facto favorite when the race began last winter, especially when other prominent conservatives such as Rona Ambrose and John Baird declined to run.
Read this column here
.
---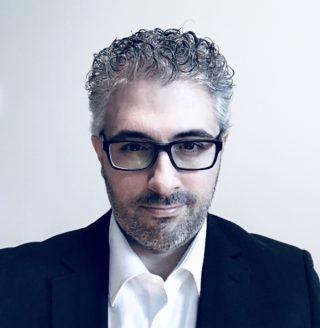 Philippe J. Fournier is the creator of Qc125 and 338Canada. He teaches physics and astronomy at Cégep de Saint-Laurent in Montreal. For information or media request, please write to
info@Qc125.com
.
Philippe J. Fournier est le créateur de Qc125 et 338Canada. Il est professeur de physique et d'astronomie au Cégep de Saint-Laurent à Montréal. Pour toute information ou pour une demande d'entrevue médiatique, écrivez à info@Qc125.com
.