One year after its majority victory in April 2019, the United Conservative Party still leads the field in voting intentions in Alberta according to the
latest 338Canada projection
. Although data has been scarce out of Alberta this spring (and understandably so), we present today this quick Alberta projection update.
The UCP leads with a projected average of 47 per cent province-wide. The Alberta NDP trails by double digits, with a projection average of 37 per cent:
Naturally, since the NDP vote is concentrated in Alberta's urban areas (especially Edmonton), the UCP still enjoys a clear advantage in the seat projection:
In the 50,000 simulations performed by the 338Canada model, the UCP wins an average of 53 seats, twenty more than the Alberta NDP:
Alberta's district projections are available on these regional pages:
... or you will find all 87 district projections on
this page
.
More updates when fresh data becomes available. Have a great Sunday, dear readers. Stay safe.
---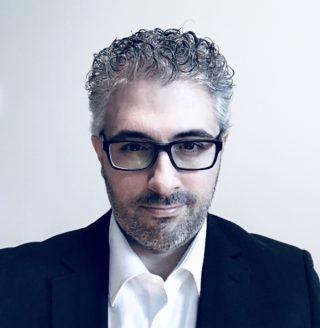 Philippe J. Fournier is the creator of Qc125 and 338Canada. He teaches physics and astronomy at Cégep de Saint-Laurent in Montreal. For information or media request, please write to
info@Qc125.com
.
Philippe J. Fournier est le créateur de Qc125 et 338Canada. Il est professeur de physique et d'astronomie au Cégep de Saint-Laurent à Montréal. Pour toute information ou pour une demande d'entrevue médiatique, écrivez à info@Qc125.com
.