As part of its weekly pandemic tracking, Léger released its latest round of numbers last week which showed that, while Canadians are increasingly satisfied with the federal government's handling of the covid-19 pandemic, Premiers across the country get the highest approval marks.
To the question: "To this day, are you satisfied or not with the measures put in place to fight the COVID-19 pandemic by your provincial government?", a little over eight in ten Canadians say they are either somewhat or very satisfied their provincial government. Even when we break down the results by regional subsamples, we do not measure overwhelming variations, aside from Quebec where François Legault's handling so far is almost unanimous (95 per cent). The lowest score goes to Alberta Premier Jason Kenney (65 per cent), although such an approval rating should be considered as high in any context.
Read this article
.
---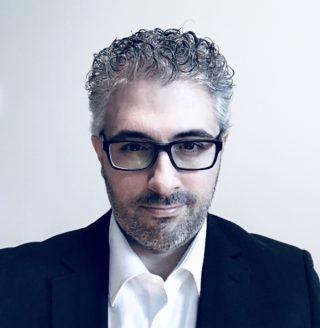 Philippe J. Fournier is the creator of Qc125 and 338Canada. He teaches physics and astronomy at Cégep de Saint-Laurent in Montreal. For information or media request, please write to
info@Qc125.com
.
Philippe J. Fournier est le créateur de Qc125 et 338Canada. Il est professeur de physique et d'astronomie au Cégep de Saint-Laurent à Montréal. Pour toute information ou pour une demande d'entrevue médiatique, écrivez à info@Qc125.com
.