The covid19 tracking continues and Léger released its latest figures for the Association for Canadian Studies this morning with its dual sample of Canadian and American respondents. You may find the full report
here
.
Satisfaction for the provincial governments remains high across the country with 85% from coast to coast. Among the Premiers whose numbers have improved the most of late are Ontario's Doug Ford - at 84% approval this week - and Alberta's Jason Kenney with 76%. Quebec's François Legault still leads all Premiers with 91% approval.
As for the federal government, 79% of Canadians are satisfied with its handling of the crisis so far, a level similar to the past few weeks (and considerably up from March).
As for voting intentions, Trudeau's Liberals climb to 43%, while the Conservatives remain stable at 28% (numbers compared with Leger's latest in mid-April). The NDP slides to 14%.
We expect more numbers to be published this week, so stay tuned. The
338Canada federal projections
will be updated this Sunday as per usual.
---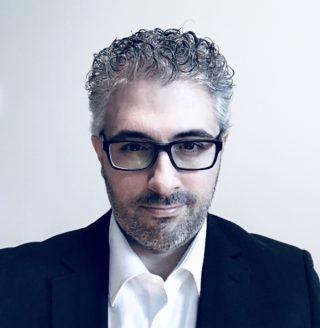 Philippe J. Fournier is the creator of Qc125 and 338Canada. He teaches physics and astronomy at Cégep de Saint-Laurent in Montreal. For information or media request, please write to
info@Qc125.com
.
Philippe J. Fournier est le créateur de Qc125 et 338Canada. Il est professeur de physique et d'astronomie au Cégep de Saint-Laurent à Montréal. Pour toute information ou pour une demande d'entrevue médiatique, écrivez à info@Qc125.com
.