As a follow up to my latest column in Maclean's published yesterday (see it
here
): Fresh numbers were measured during the long weekend
by Léger and published this morning
. The trends measured last week - high approval ratings for the federal government and higher still for the country's Premiers - were confirmed.
Approval of the federal government's handling of the pandemic has risen from 72% to 76%. As for Premiers, their numbers went from 82% to 84%, with Alberta's Jason Kenney recording steepest hike.
You can read Leger's full report
here
.
As for voting intentions, the Liberals jumped ahead by seven points since early March. The Conservatives, NDP and Bloc all slide by two points.
These numbers by Léger are in line with those of EKOS and Innovative Research.
The 338Canada federal projection will be updated on Sunday, as per usual. Let's wait and see whether other polling firms will confirm/contradict this trend before then.
* * *
Find your district:
---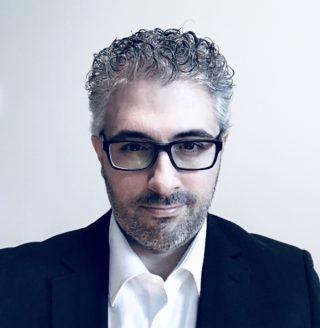 Philippe J. Fournier is the creator of Qc125 and 338Canada. He teaches physics and astronomy at Cégep de Saint-Laurent in Montreal. For information or media request, please write to
info@Qc125.com
.
Philippe J. Fournier est le créateur de Qc125 et 338Canada. Il est professeur de physique et d'astronomie au Cégep de Saint-Laurent à Montréal. Pour toute information ou pour une demande d'entrevue médiatique, écrivez à info@Qc125.com
.